© an awesome website created by you

Mother of Perpetual Help Center


Nong Bua Lamphu Thailand​
Ban Mae Marie
​ (Mother Mary House)
​
Ban Mae Marie when first opened was a home for HIV teenagers ages 15 years and above. We are now able to accept teenagers with other disabilities as well as those with HIV.

Since less teenagers are requiring care, adults from Villa Marie Hospice are now living and being cared for at Ban Mae Marie.​​ Many of these patients still require help with their medications, but are healthy enough to look after themselves. The majority of them do not have a home to return to so will remain under our care for life.
Haven for Teenagers and Adults Living With Aids: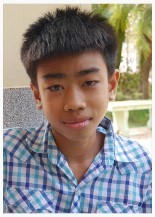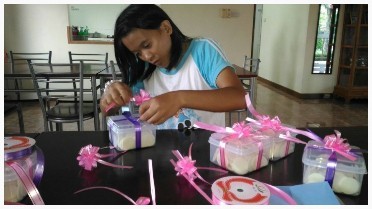 Those teenagers living at Ban Mae Marie attend local schools and local vocational schools where they can learn a trade which will help give them a good future once they no longer are living there.

While not in school they help with household and garden chores. Some of them are looking after chickens, ducks and planting vegetables - all as a means of food and some support for the home.​​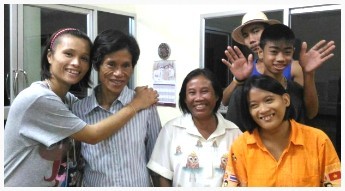 Double click here to edit this text.
Adults and teenagers living and working together create a nice atmosphere. The adults are an overflow of patients being accepted at Villa Marie Hospice (Mother of Perpetual Help Center). In recent years there has been an increased number of adult patients needing care at the hospice - those in poor condition remain at Villa Marie while those in better health can be looked after at Ban Mae Marie.